Kulttuuritoimitus is organizing a short story competition in order to encourage everybody to document these extra ordinary times we are going through because of the corona virus.
Write down your new everyday life in a short story. Describe how your life has changed; maybe you are in quarantine, maybe you are over 70 and are supposed to stay at home all the time, maybe you are all of a sudden working from home while teaching your kids.
You can choose any style you prefer, whether it is fiction, fact or poetry. Just write, but keep the tgene in mind!
Children and youth (15 years and under) are competing in their own series and others (16 years and over, no upper age limit) in their own.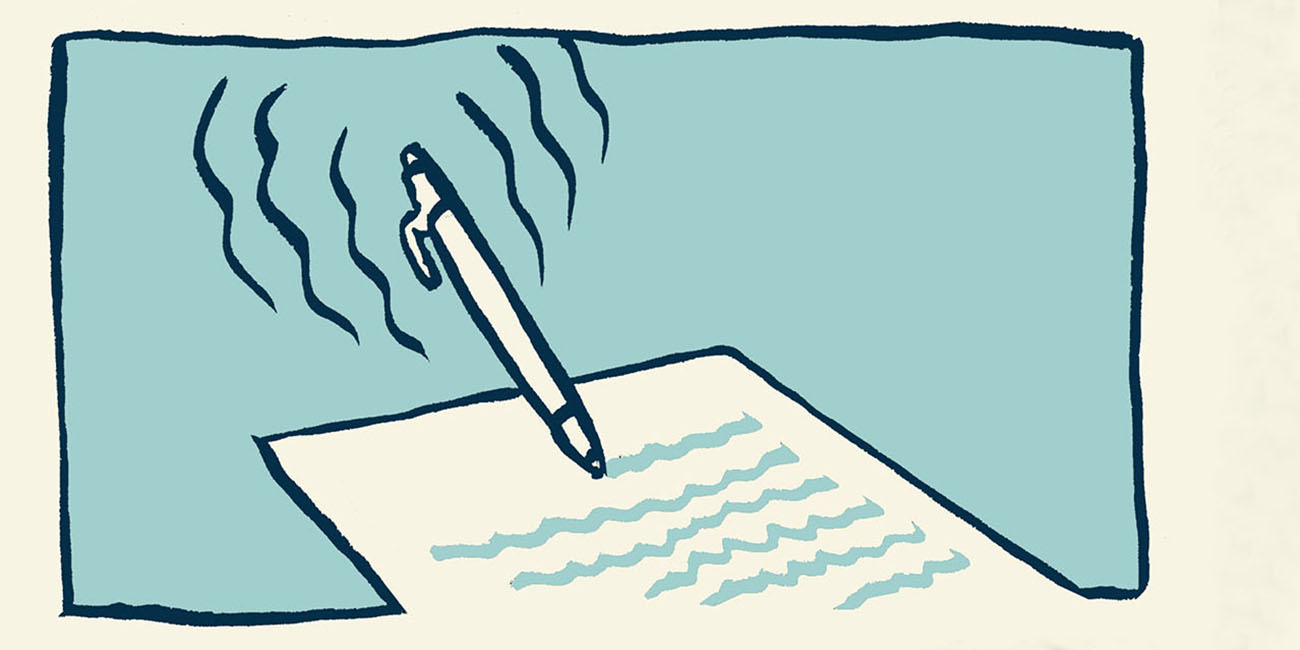 Rules
The title of your short story shouldn't be more than seven words.
The ideal length of the text is around 2 500 characters.
Write your name or pseudonym in the end of the text. Please include also your real name and phone number. If we publish your text we need to verify your identity. By sending us your short story you give us the permission to publish it.
We should have your text by Thursday 2.4.2020 at 23:59 o'clock.
Send by e-mail to: toimitus@kulttuuritoimitus.fi. Subject: "Short Story Competition".
You can also send your short story by mail: Kulttuuritoimitus, Satakunnankatu 22 G 157, 33210 Tampere. On the envelope, write: "Short Story Competition".
The jury will choose one or more winners in both series. The winners will receive a selection of newly published books.
The winning short stories will be published by Kulttuuritoimitus.fi at 20.4.2020. A selection of other stories will also be published during April and May.
Enjoy writing!